In version 7.4.0, we added a feature exclusively for Premium users to customize the Pro Dashboard, which enables Premium users to choose the following four data items with the only data of Smart Vehicle Health Monitor demonstrated on Pro Dashboard.
"Vehicle Health Monitor Data Only" in Dashboard Settings, switch ON.
By selecting the following four data items, the data demonstrated on Pro Dashboard will be switched.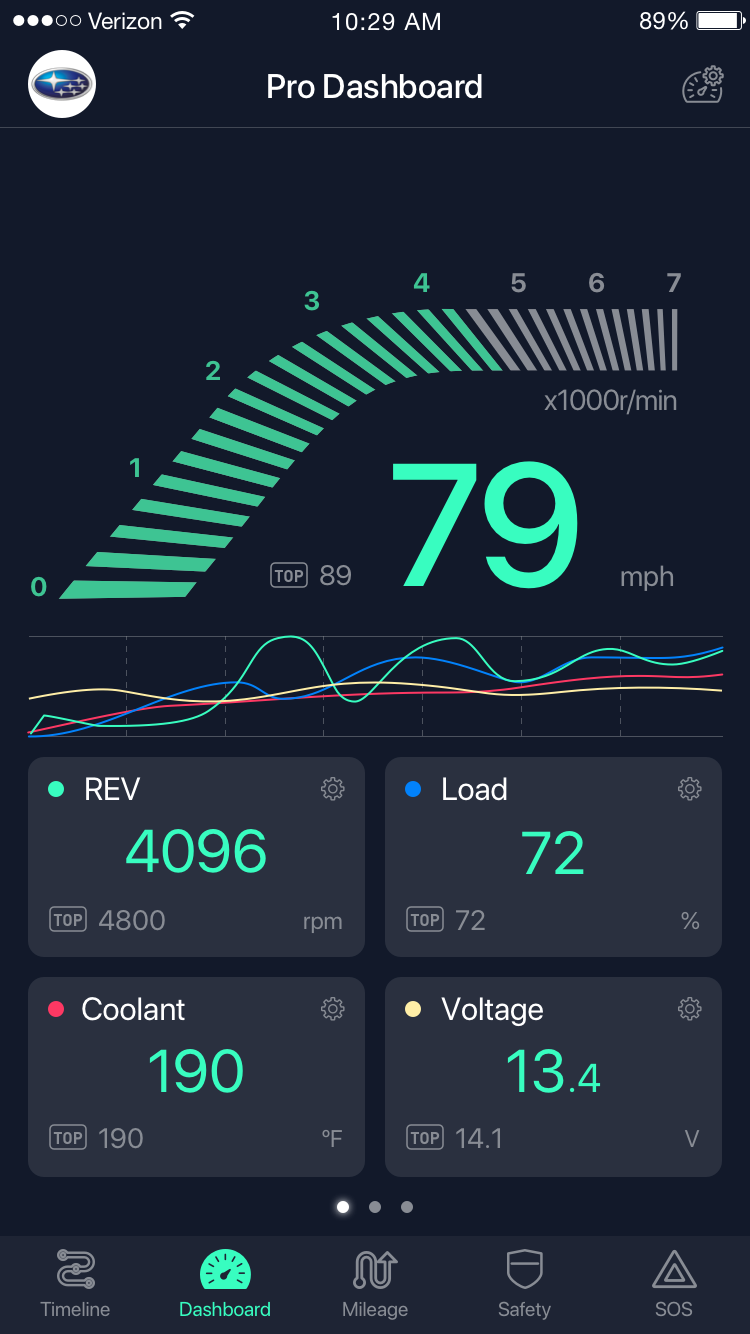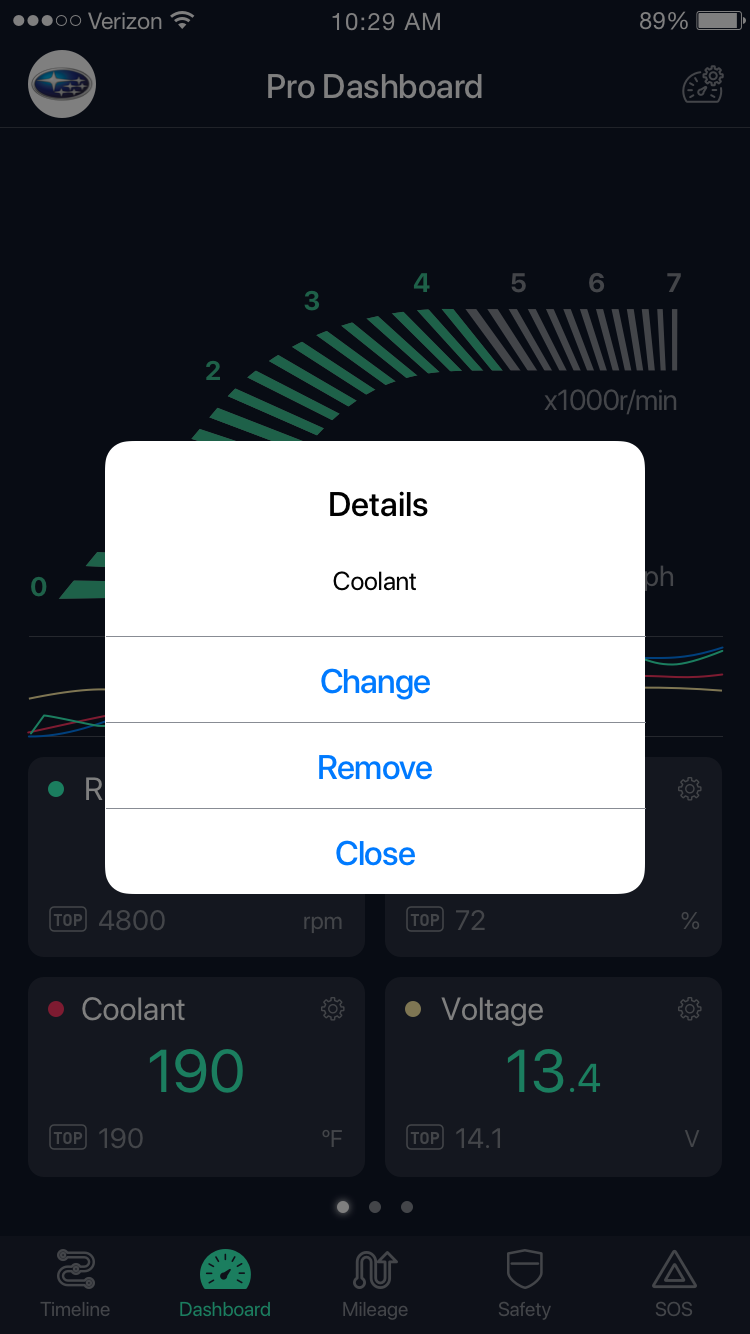 If you are not a Premium User yet, upgrade it as soon as possible, we are developing more advanced features for Premium Users. What's the Premium?
New Feature Preview
In the future, we will add skins to the Pro Dashboard. The first skin is the Classic Racing. Here is a preview of the design.