Tip:
Here are some other features available in iHere. I like the idea of taking selfies, what about you?
Voice Recorder
Tap CLICK > Voice Recorder

Press iHere/CKF and it would start recording

Press again to stop recording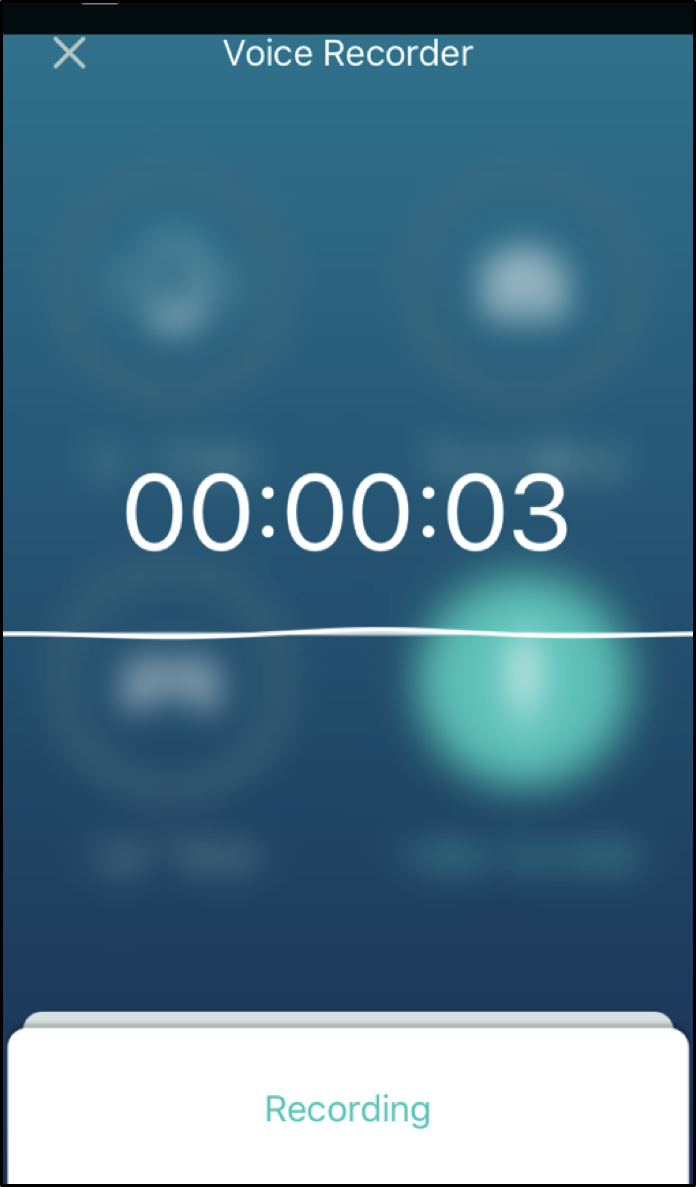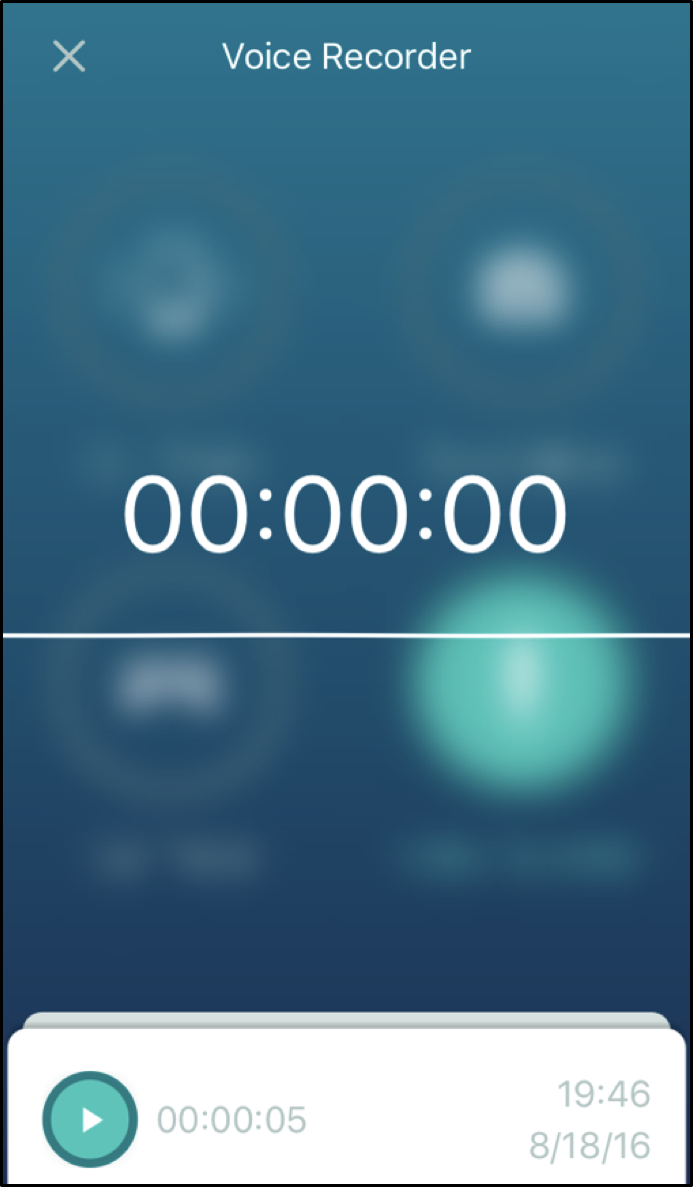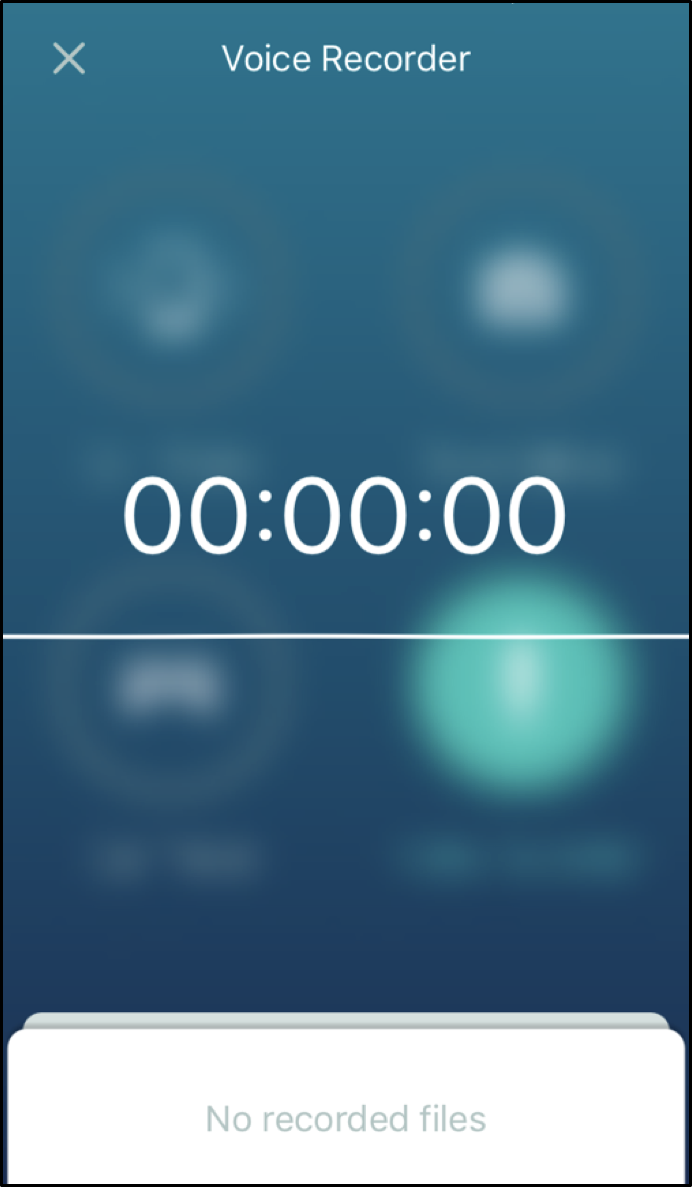 Voice Export:
Android User
Step 1: Tap "Edit" at the top right corner of the screen.
Step 2: Tap the circle on the left side of the screen to select which recording you want to export.
Step 3: Tap the export option at the bottom of the screen to send your recording via message, email, and more.
iOS User:
Use iTunes to export your voice record
Step 1: Connect your iPhone to your computer
Step 2: Open iTunes on your computer and select your device in the top header (the icon that looks like an iPhone)
Step 3: Select "File Sharing" from the tab options in the sidebar. Choose "iHere3" then file under "iHere3 Document". Click on "Save to" to save the file in "desktop"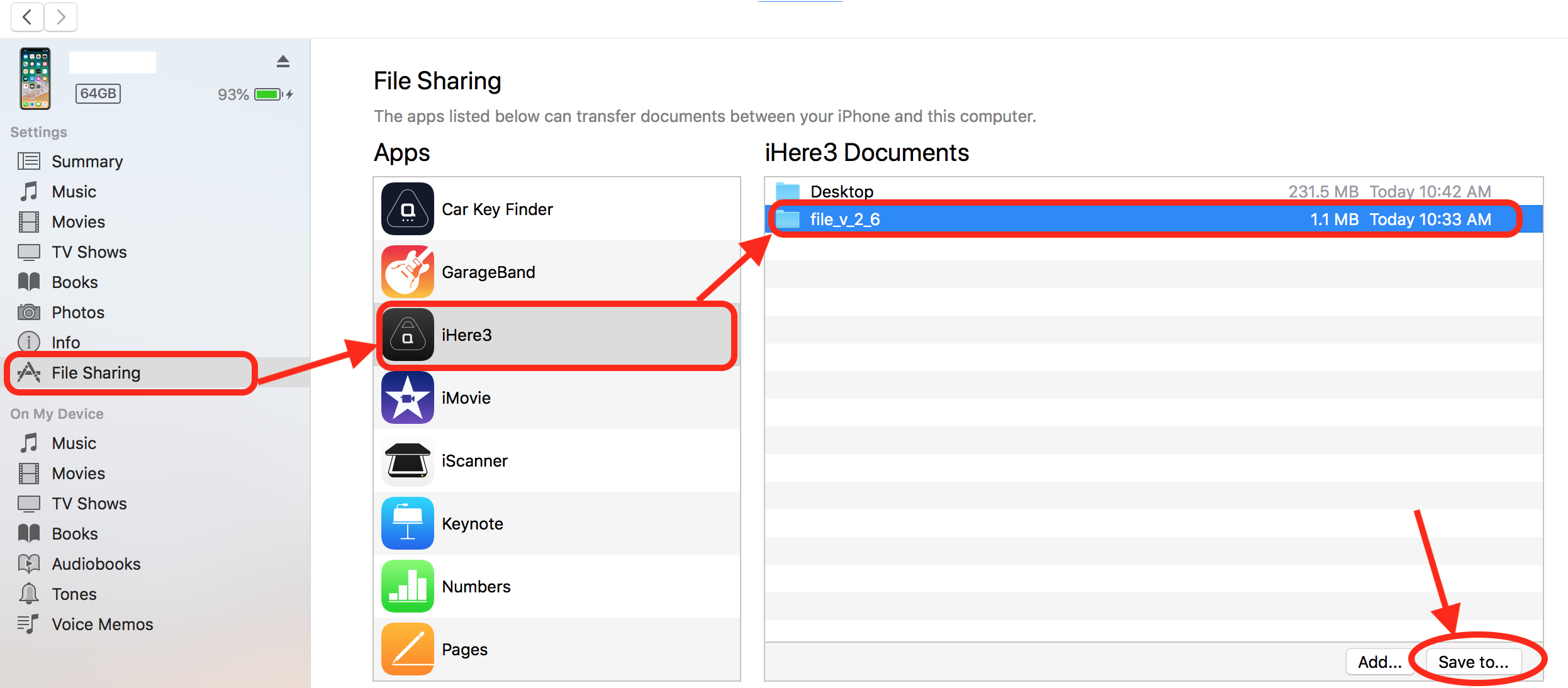 Step 4: Open the "record" folder under your desktop files you will see all the recorded items
Step 5: Right-click on the record to rename the file, add suffix ".aiff" in each file to enable play through iTunes or other music players
Take Selfies
Tap CLICK > Take Selfies

Press iHere/CKF to take the picture
Find My Car
Tap CLICK >Car Finder

Press iHere/CKF once set the location

When coming back, check the phone and it would show direction and distance