Apart from the given categories(keys, wallet, etc.), you can customize your own category for AIKO, such as camera, sun glasses, etc. Follow below steps.
Step 1  Tap on the AIKO you want to customize category on the list.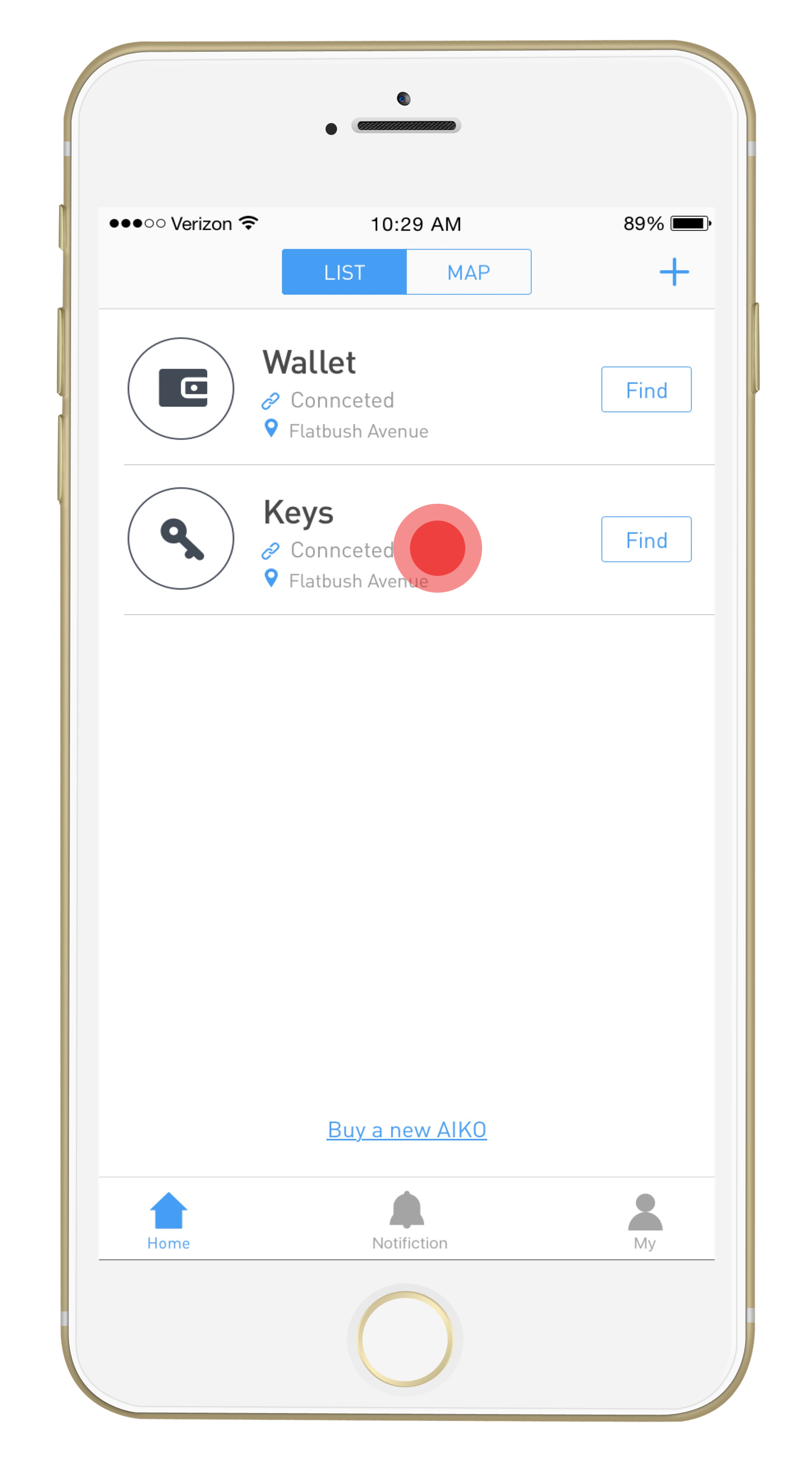 Step 2  Tap on 'Category'.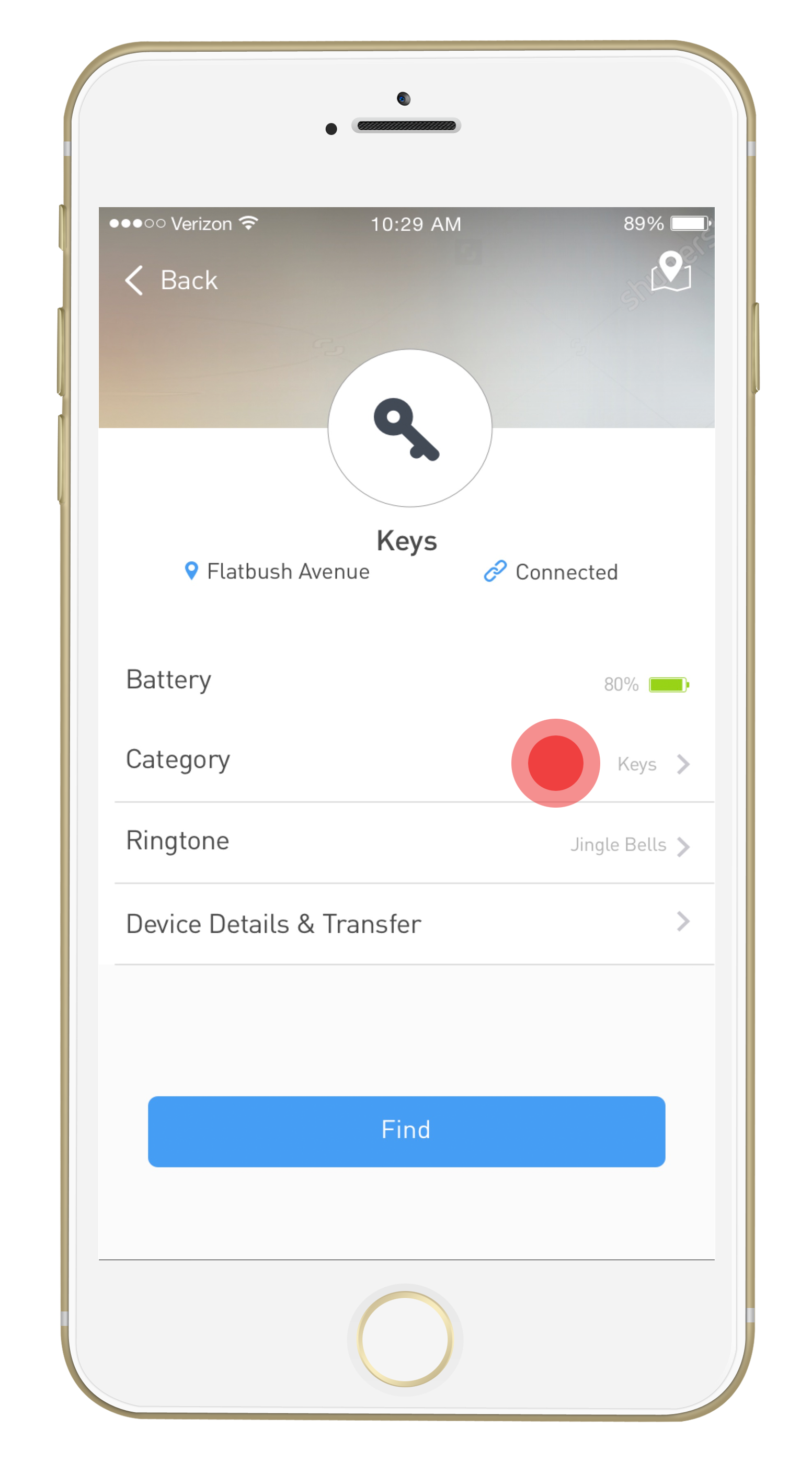 Step 3  Tap on 'Other' and input your own category name.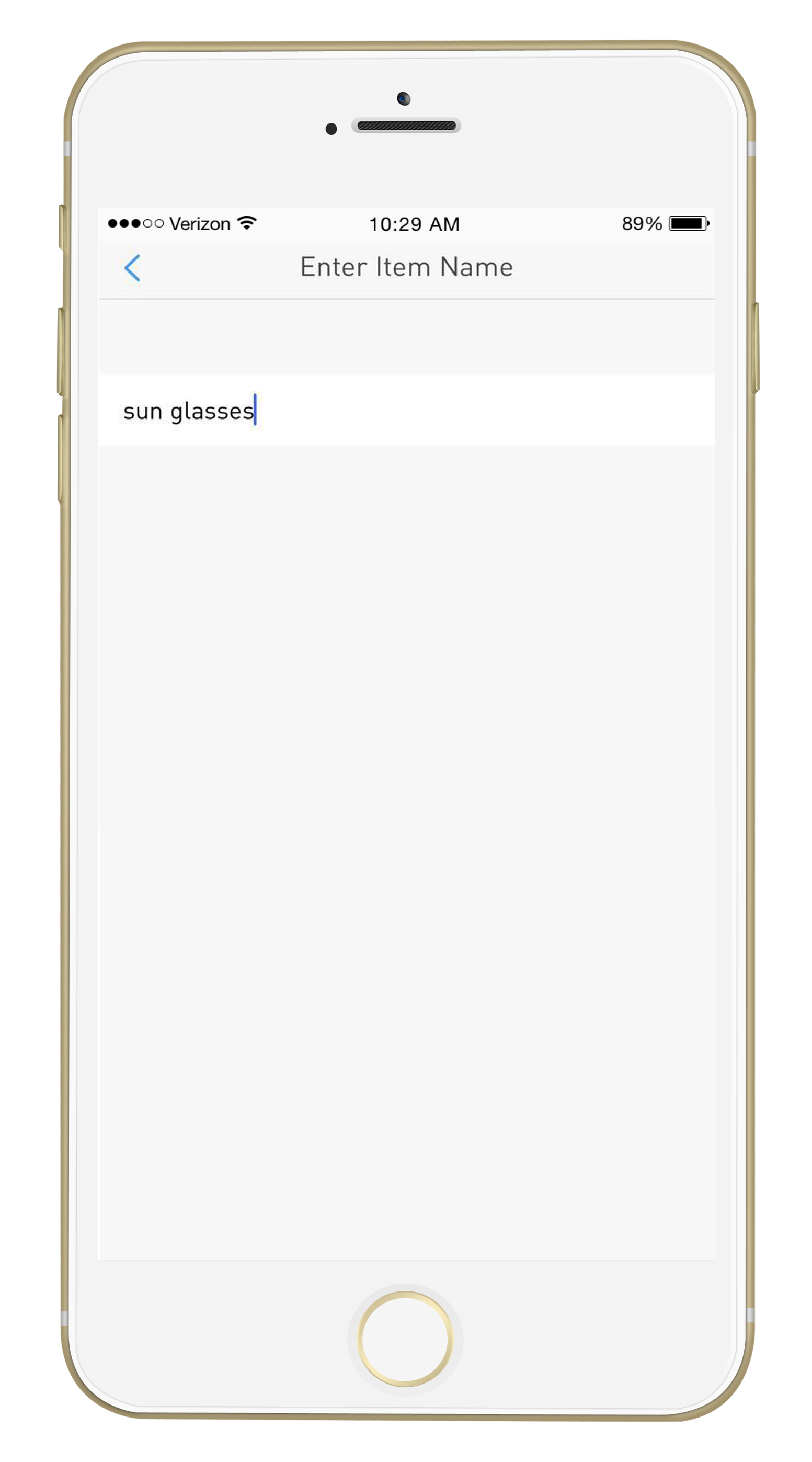 Step 4  Tap on 'Save'.