* This is a regular update that highlights recent new features and improvements we've made so you can easily stay up to date on what's new. So let's see!
Earn more Bucks with our New Referral Program
Compared with the previous Referral Program, the new one is much easier since it will not take any cost to claim the device. Send your code to your friends, they claim and put it into use, you can earn $3 Bucks for each, much closer to your withdrawal goal! More information can be found here: https://nonda.zendesk.com/hc/en-us/articles/4466398787597.
Keep an eye on your fuel cost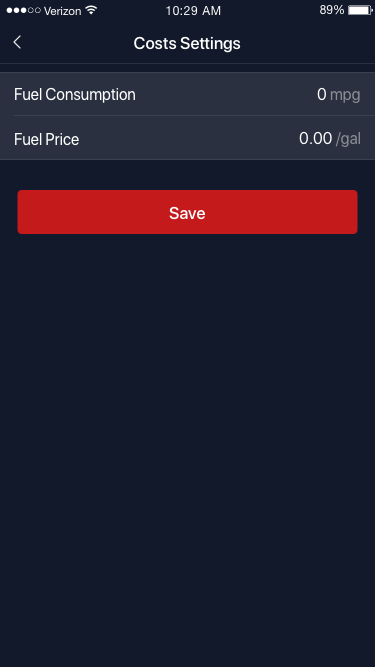 You can track how much you spent on the gas for every single trip. You just need to write down the consumption mpg and the price, our system will automatically calculate for you. Please go to https://nonda.zendesk.com/hc/en-us/articles/4424969761293 for further details.
Clearing code has been made much easier
When the code is scanned out, you can see there's a 'Clear Codes' button beside the 'Rescan', tap it and follow the instructions step by step. Check https://nonda.zendesk.com/hc/en-us/articles/360060820152 for more tips.
Check a comprehensive and detailed weekly report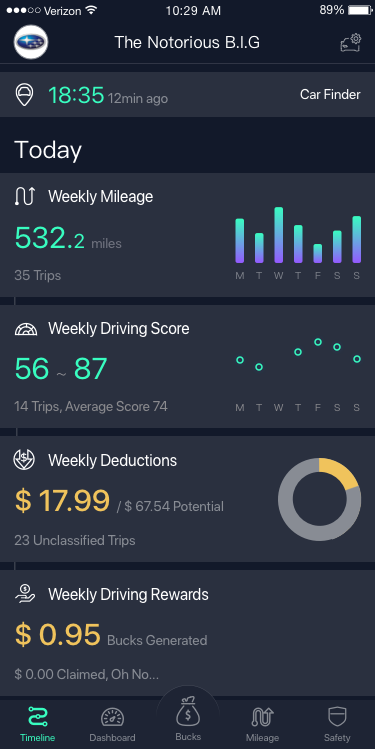 Other than your weekly mileage, you can see more information including deductions, Driving Rewards, and your Driving Score (for the US users) in a week. Your weekly data will show up on the Timeline page, you can review how's your performance of the last week.
Additionally, there are many other tweaks and fixes have been made. We'll always be striving to work harder to provide you with better service.