In order to provide better services and more features to our subscribers, the Mileage Log subscription will be fully upgraded to Premium User subscription since the version of 7.3.0 (March 15).
Once the service is upgraded, all the original features have been retained, meanwhile more features will be added to the app step by step. For example:
Customize data items displayed on Pro Dashboard (version 7.4.0)
Classic racing skin of Pro Dashboard
Record, analysis, and display of data of the drives are more completed
Premium free invites program
and more ...
No extra step is needed for the subscribers of Mileage Log because the service will be automatically updated to Premium User Subscription. (ZUS App version 7.3.0)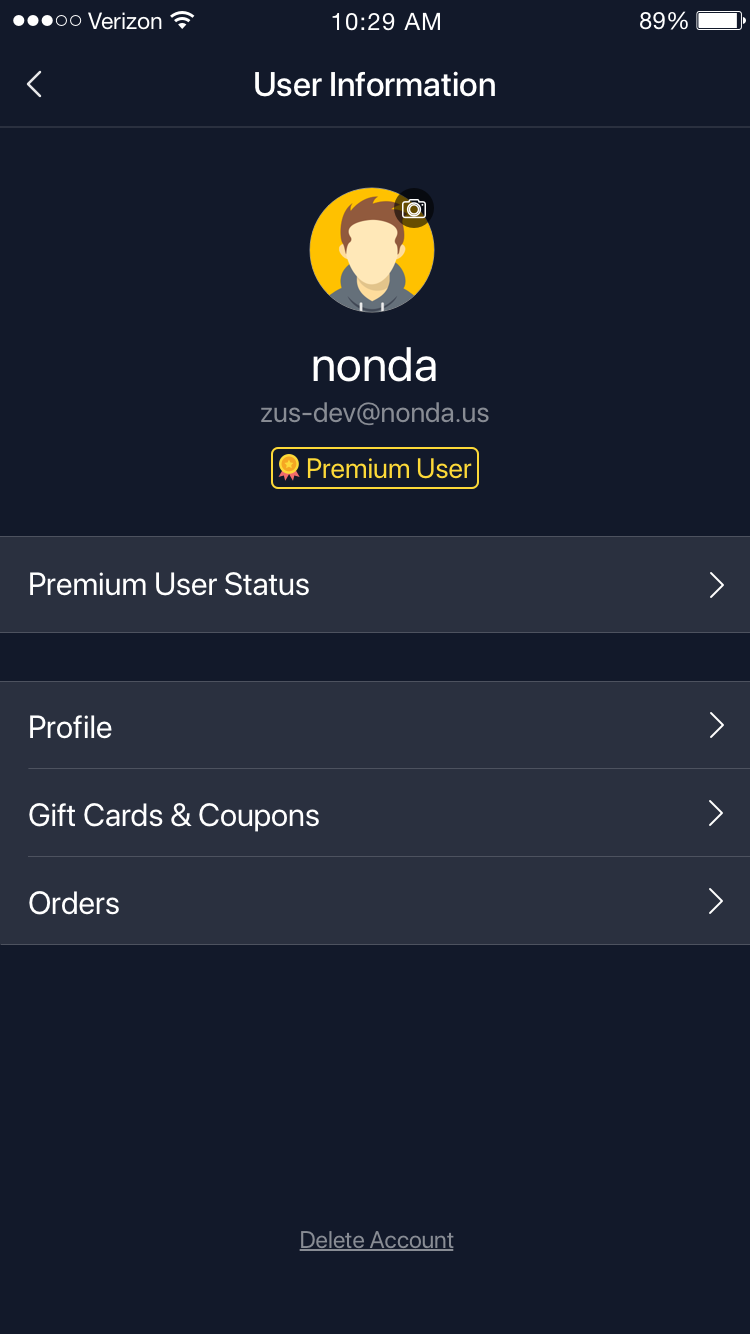 Thanks for the support from all our subscribers, we will continue optimizing our product to provide better services.
New features are coming soon.