Cold winter is just around the corner. It's a good time to make sure your car is in good shape for safety throughout the colder months. Here's a run-down of some essential tips.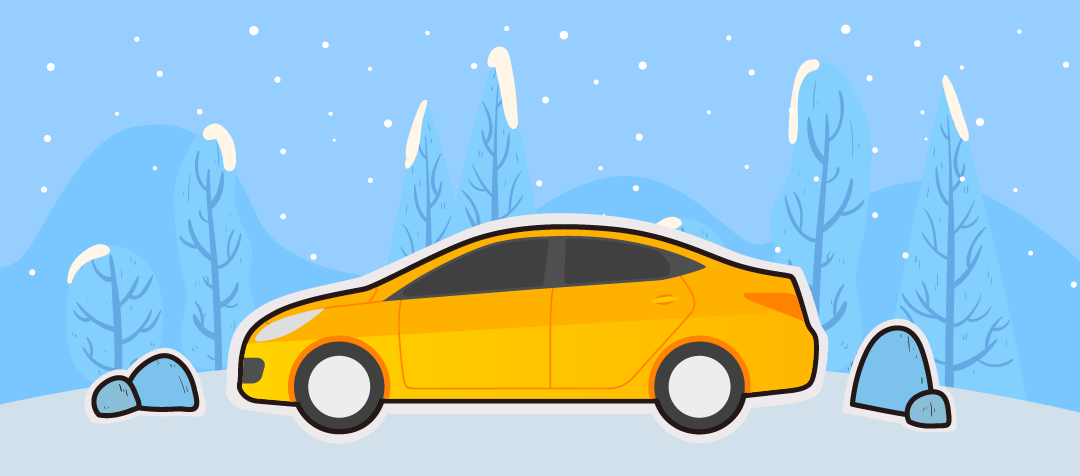 Wipers
Make sure your blades are fresh so visibility isn't compromised. Wiper blades generally last 6-12 months.
You have to replace wiper blades more often than you might think. Our tests have found that even the best-performing wiper blades start to lose their effectiveness in as little as six months. Streaks or missed expanses of glass are sure signs that the blades are ready for retirement. And never use your wiper blades to remove ice, snow or frost, use an ice scraper instead.
Wiper Fluid
Top off your levels and only use washer fluid since it won't freeze. Essential for safety and better visibility in winder conditions.
Battery
Have your battery checked now and get it replaced if it's low.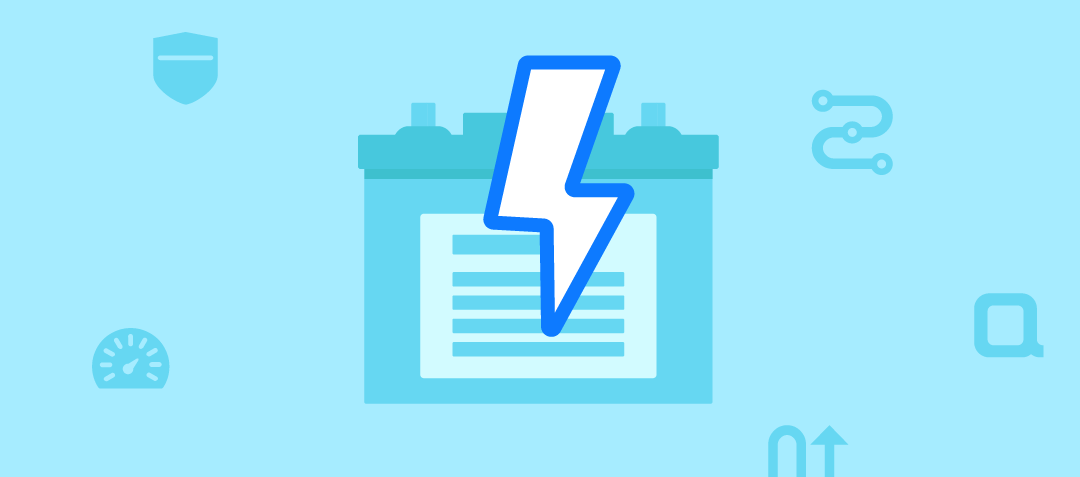 Your vehicle's battery is especially hard hit when the mercury plummets. Cold temperatures reduce its cranking power. In fact, at about 0° F, a battery has only about half the cranking power it has at 80° F.
Cold temperatures can strain your battery, especially if you park outside.
Antifreeze
Newer cars usually have coolants that can last up to 5 years. If your car is older or hasn't been serviced recently, get it flushed and filled.
"Cooling system" is sometimes a misleading term. Yes, this is the system that keeps your engine from overheating. However, it is also vital in helping keep the engine and other components from seizing up when the temperatures outside are cold. You might even think of it as a temperature regulation system for the engine. Ultimately, it performs very important functions in all seasons.
Tires
Worn tires with little tread are risky for winter driving. New designs and compounds are quiet on dry roads and effective in the snow.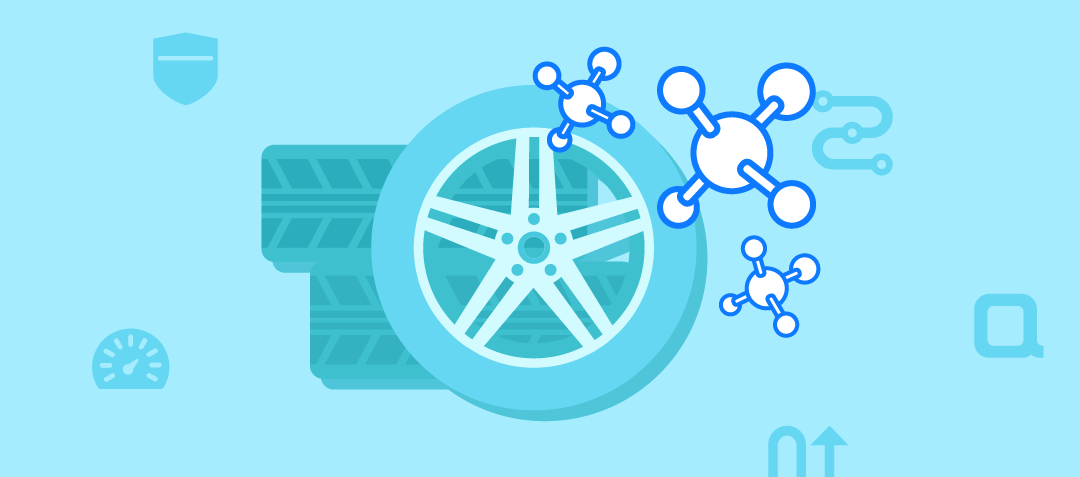 Spinning out in the snow and ending up in a ditch isn't the best way to discover your tires are worn out. So if you've been waiting to pick up a new set of tires, don't delay as your safety depends on tire traction and winter-grade tires tend to be in short supply when the snow begins to fall.
Tire Pressure
For every drop of 10 °F, tires lose 1 lb of pressure. Driving on under-inflated tires in the rain or the snow is dangerous.
Even if your tires are in good shape, make sure that you keep them properly inflated. Big drops in temperature mean your tires will lose air because tire pressure declines with the thermometer.
Headlights
Make sure your headlight covers are clear and not cloudy or dirty. You can wax your lights to discourage icicles from forming on them.
Since the daytime is shorter in winter, you might have to drive more in the nighttime. So it's of vital importance to clear your lights before hitting the road. And when the lights are out, yellow or foggy, make sure to replace them asap.
Oil
Check your owner's manual to see how often you should change your oil. A pre-winter oil change can prepare your engine for hard winter driving.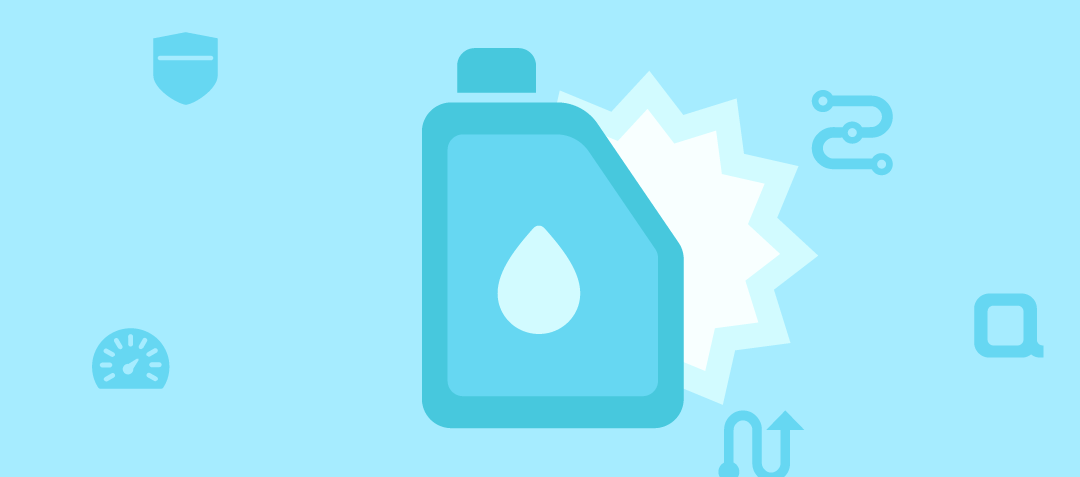 Cold weather can beat up your engine, too. Motor oil thickens when cold, making it harder for the engine to turn over. Check your owner's manual for the manufacturer's recommendation. Generally, you should be using multi-viscosity oil that has a "W" in the viscosity index, signifying that it's formulated for winter use.
Brakes
Brakes are always important, and even more so when it's slippery out. Have them inspected, especially if you notice any changes in performance.
During the winter, the ice and snow can have a dramatic effect on your vehicle's stopping distance. Why make it even worse with bad brakes? Having your brakes inspected by a certified professional will give you the peace of mind to know that your braking system is safe for winter driving.
Hope this will help you get through a safeguarded winter. BTW, it's also important that to prepare yourself a car kit with clothing, batteries or other essentials. And for someone who lives on the opposite side of winter, please check the Summer Driving Tips.