Unmount the camera from the license plate. If you don't know how, please refer to the installation guide.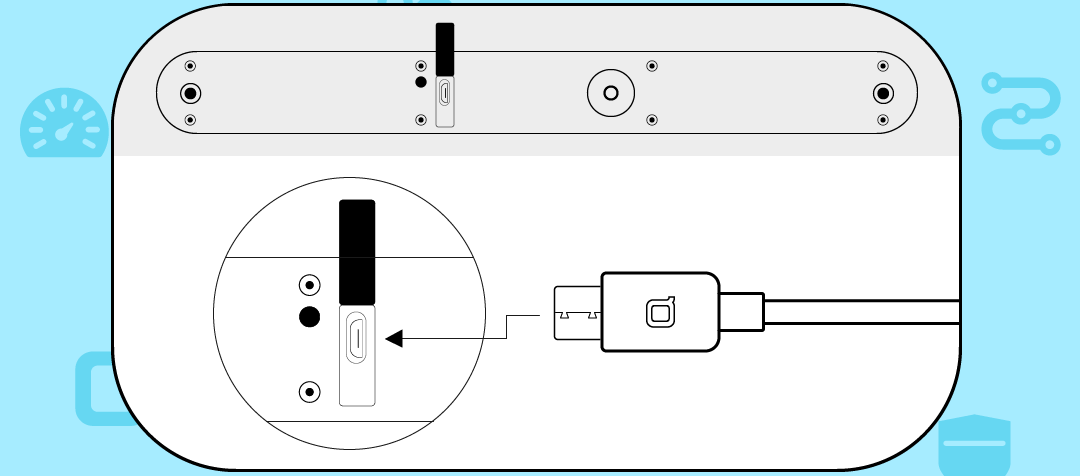 Connect the charging cord to the Backup Camera. Plug the charging cord into a USB charger.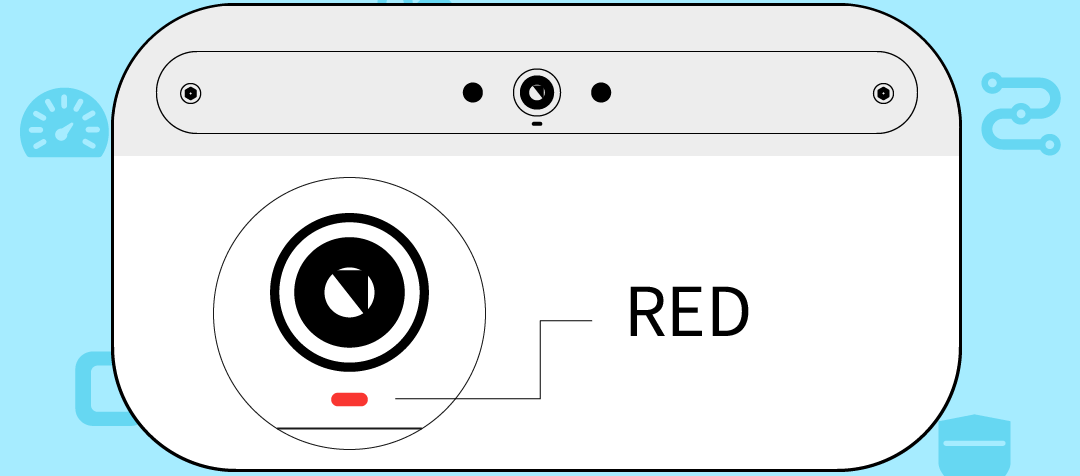 The front LED will turn RED when charging.
Once the battery is fully charged, the LED will turn Green. (At least 5 hours)
Disconnect the charging cable. Close the cap tightly, if water comes in, it will ruin the device.