*ZUS app will alert you when the sensor battery needs to be replaced.
Each sensor requires one Lithium Battery CR1632.
Step-by-Step Instruction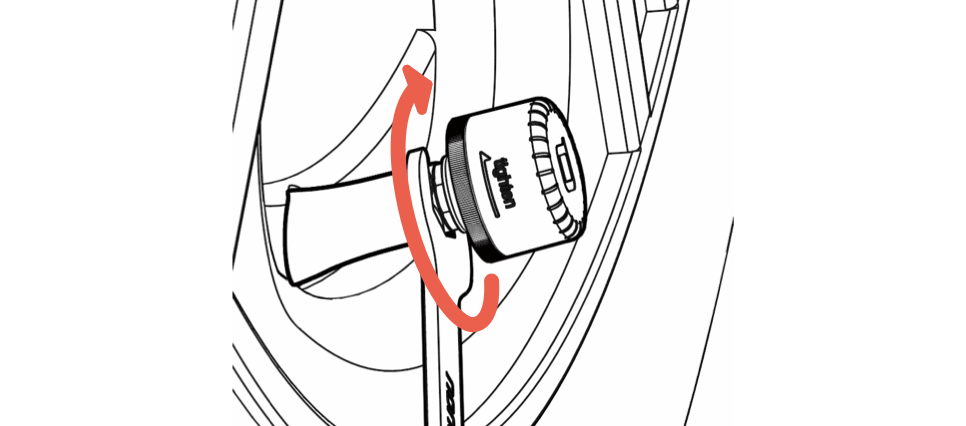 Step 1: If you've tightened the anti-theft nut, unscrew the nut with the wrench.
Step 2: Unscrew the sensor.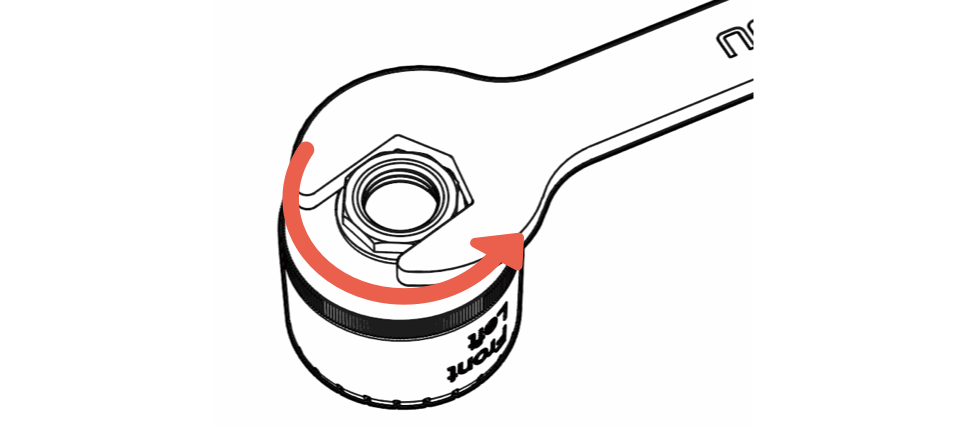 Step 3: Open the sensor by unscrewing its cap.
Step 4: Replace the battery.
Step 5: Screwback the sensor cap and make sure it is tight. Use the wrench if needed.
If you still can't get readings after you've changed the battery, feel free to contact zus-dev@nonda.us for further troubleshooting.