*ZUS app will alert you when the sensor battery needs to be replaced.
Each sensor requires one Lithium Battery CR1632.
Step-by-Step Instruction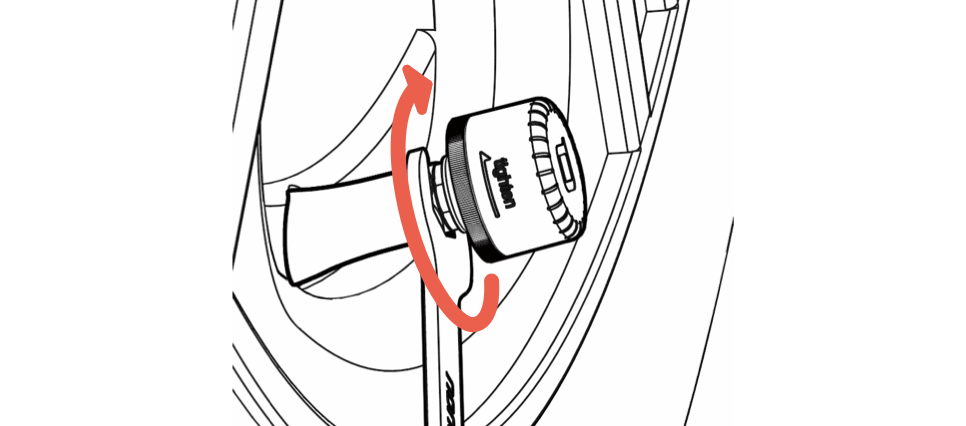 Step 1: If you've tightened the anti-theft nut, unscrew the nut with the wrench.
Step 2: Unscrew the sensor.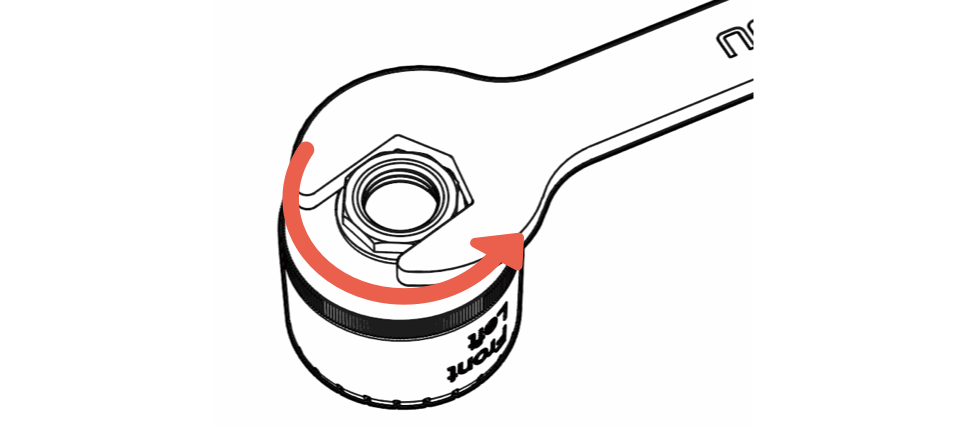 Step 3: Open the sensor by unscrewing its cap.
Step 4: Replace the battery.
Step 5: Screw back the sensor cap and make sure it is tight. Use the wrench if needed.