If you are reading this, I shall first congratulate you on your good taste for picking ZUS products.
Design Awards Winning ZUS
You might not know that there are 3 of ZUS products that have separately won the Red Dot Design Awards and the iF Awards.
Red Dot Awards: Red Dot stands for belonging to the best in design and business... The distinction is based on the principle of selection and presentation. Excellent design is selected by competent expert juries in the areas of product design, communication design, and design concepts.

iF product design award: Each year, iF International Forum Design GmbH organizes one of the world's most celebrated and valued design competitions: the iF DESIGN AWARD. Recognized as a symbol of design excellence around the world, the iF DESIGN AWARD welcomes over 6,000 submissions from 70 countries every year.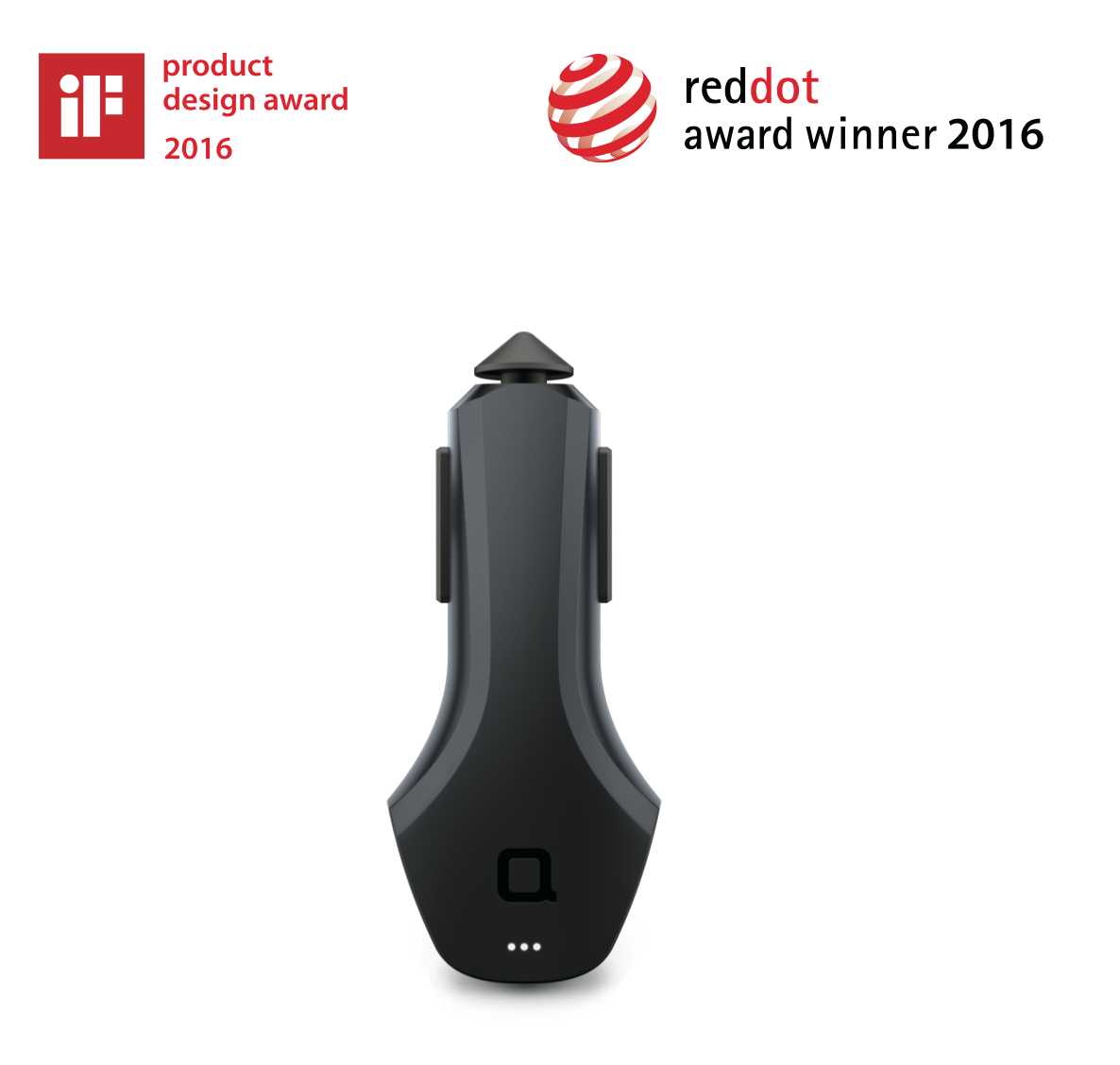 ZUS Smart Car Charger was awarded the 2016 iF Awards and 2016 Red Dot Awards. Statement by the jury: In a compact case with puristically flowing formal language, ZUS combines charging and locating functions in an elegant way. With the capacity of charging two smartphones at the same time with fast speed, once installed, you can enjoy the Battery Health Monitor, the Mileage Log and Car Finder Feature with its companion APP, ZUS Smart Assistant App.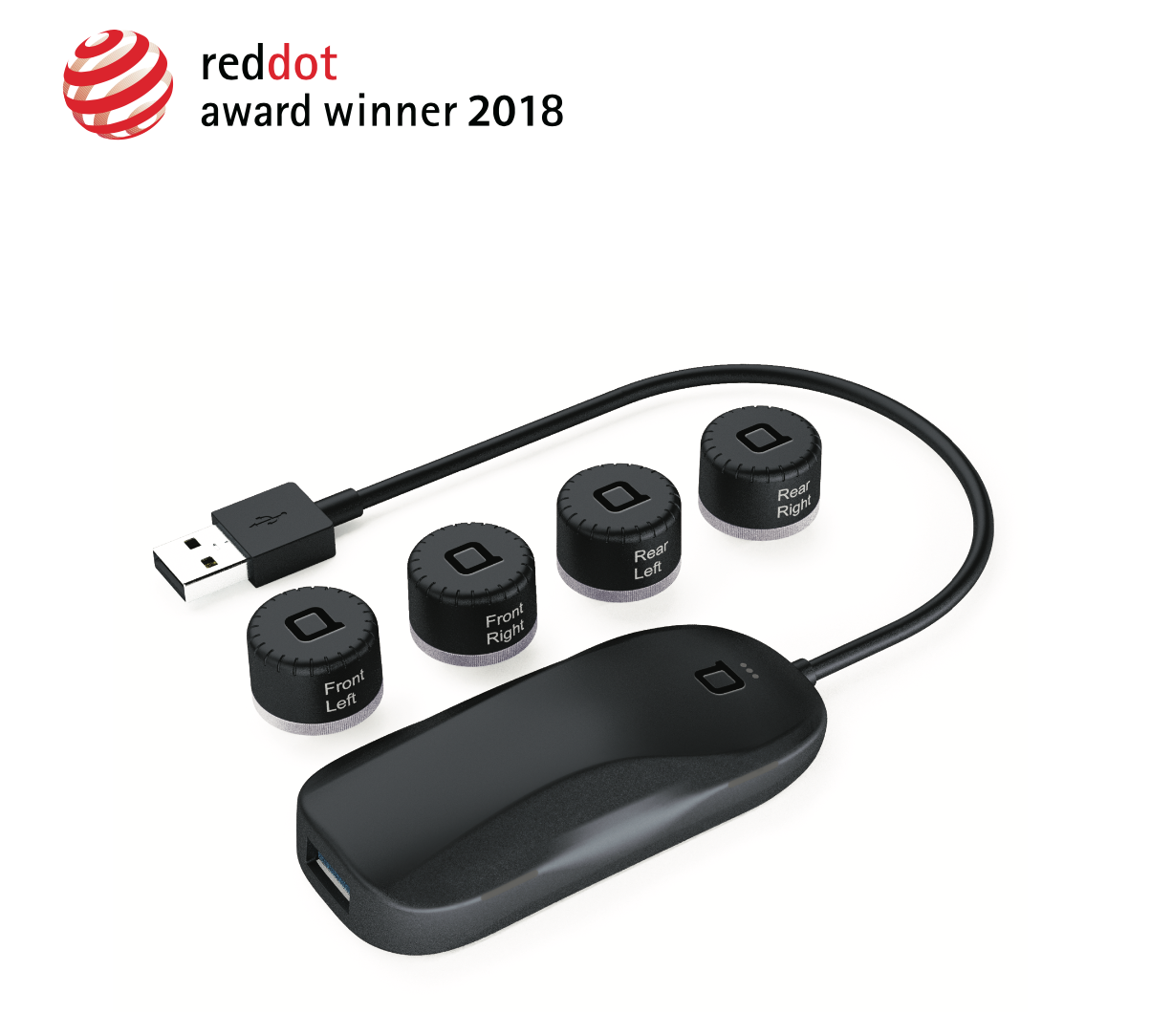 ZUS Smart Tire Safety Monitor was awarded the 2018 Red Dot Awards. Statement by the jury: This tire pressure monitoring system convinces with simple installation and well-thought-out, user-friendly functionality, which increases safety when driving. This is a set of devices that can alert you of the slow leak and give you real-time tire pressure and temperature readings.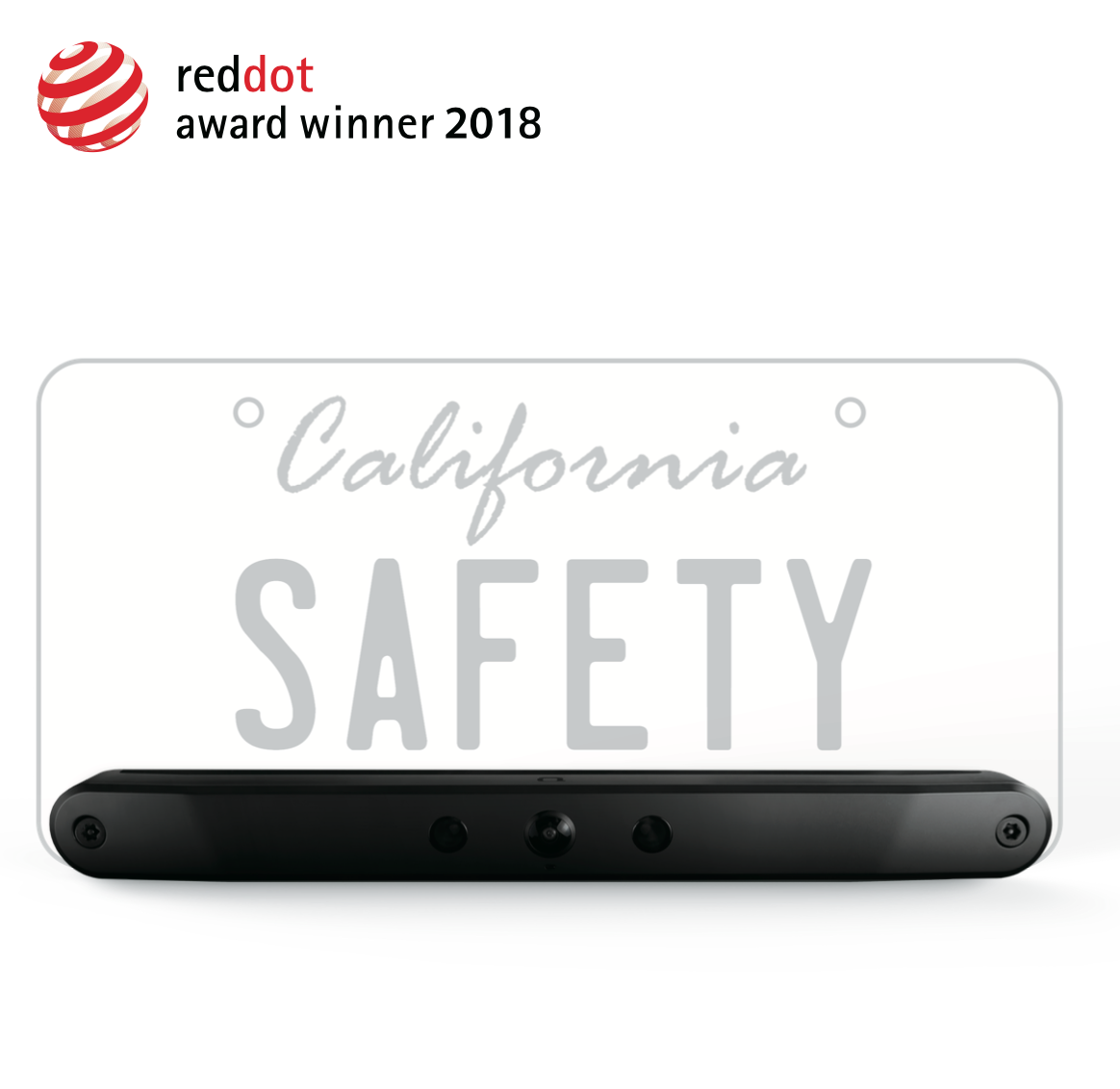 ZUS Smart Wireless Camera was awarded the 2018 Red Dot Awards. Statement by the jury: The design of this back-up camera combines elegance and precision successfully. The uncomplicated mounting is also convincing. Installed in 10 minutes and the only true wireless backup camera in the market. This is something you need to equip on vehicles that didn't come with a reverse camera.
Pick a Gift for Your Friends & Family
With all the Christmasy in the air, are you having headaches picking gifts for your friends and family? Luckily you are reading this, and let me share some thoughts with you. When you have a fixed budget of 100 bucks, will you pick a smartphone or a nice scarf? If I were you, I would go for a scarf. This is really simple to figure out, a scarf worth the same value as a smartphone must be of premium quality. Don't go for a cheap choice when you can have a better choice in another category. You should make every penny spent worth its value.
All that being said, if you haven't decided on what to get as Christmas gifts for your friends and family, ZUS products could probably be a good choice. It will be our honor if you could pick ZUS as the seasonal gifts. Thank you in advance!
ZUS Family Share
With this unique feature, you and your family member can share one ZUS device using your own ZUS accounts. Simply type the ZUS account you'd like to share your device with and you can both access the ZUS device installed in your vehicle. Letting you know the trip and parking info and save you the trouble of worrying your teenage children driving alone on the road.
Like all the other ZUS Smart Assistant App Features, the ZUS dev team has been working on the optimization of the feature all the time.
Come and get the best deal of the year for all the ZUS products!
Previous Articles